Come worship with us!
Worship is the center of our life together. We worship as a commitment to Christ in order to be equipped by God's word and nourished at God's table. We worship to celebrate and give thanks for God's presence among us. We invite and welcome you to worship with us at Christ Lutheran on Sunday mornings.
8:15 & 9:45 a.m.
Conversation, coffee and treats between services around 9:15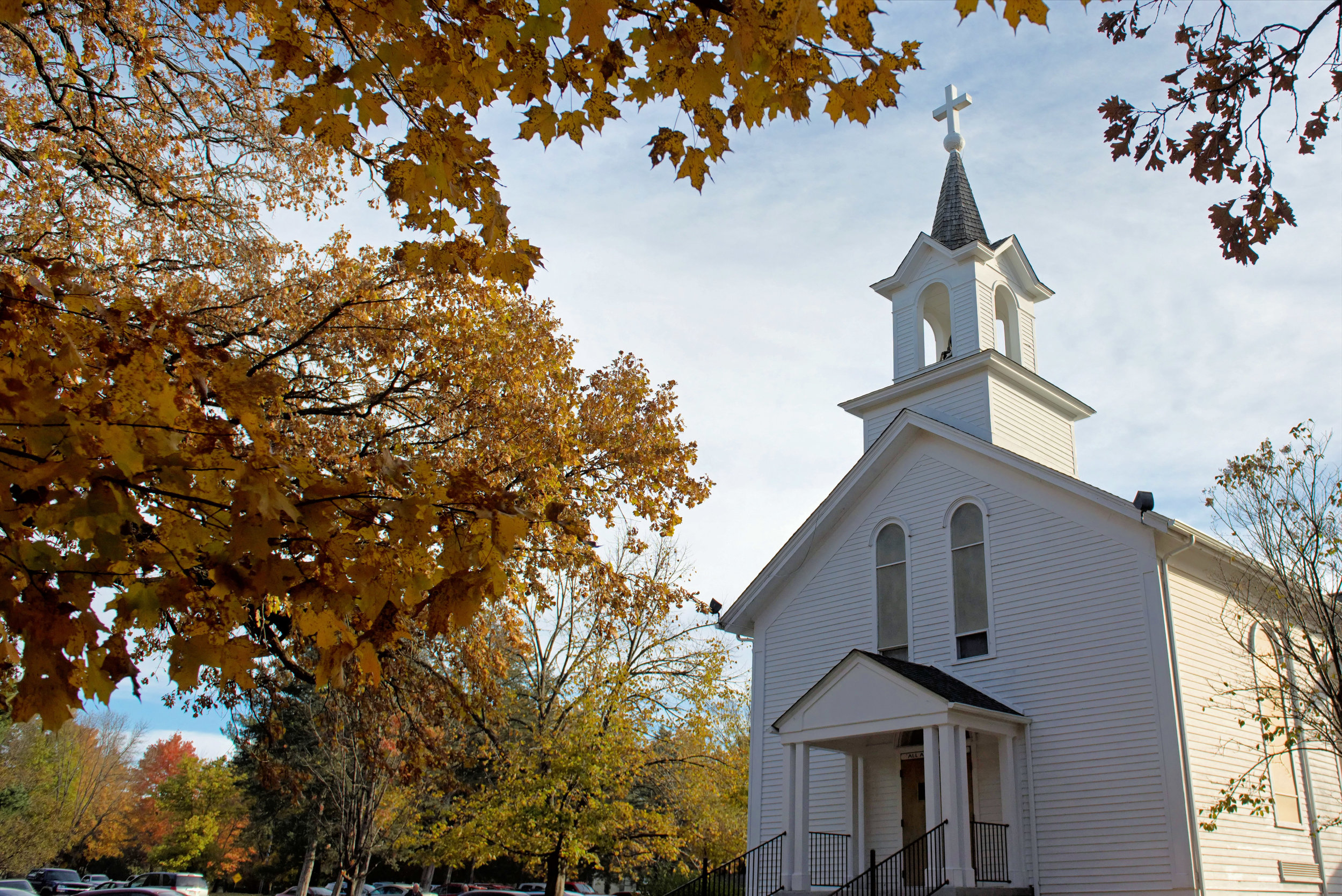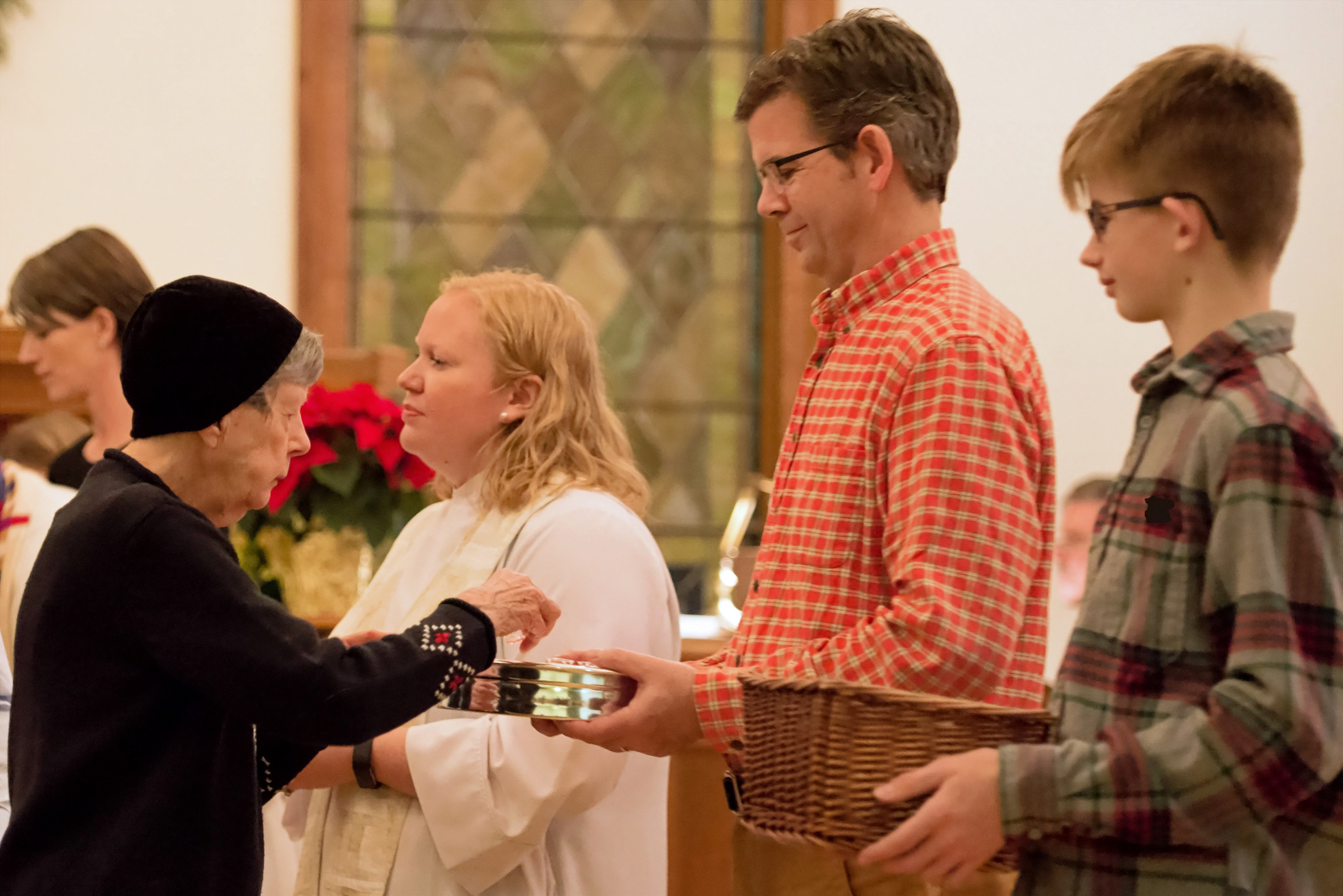 Youth ages Pre-K through 9th grade are invited to register here or in the church office.
The complete Life Night schedule for fall can be found here.